"It was great to hear you again with the BBC Concert Orchestra... very impressive indeed. You sang Moondance with authentic jazz feeling, your diction & tuning were first rate and that unmistakable Michael Dore sound came shining through."


Ward Swingle




"Michael is a first class entertainer, a singer at the top of his game who charms and entertains in the grand tradition of Tony Bennett and Matt Munro."


Larry Blank...American conductor, composer & orchestrator


For more information about Michael, please contact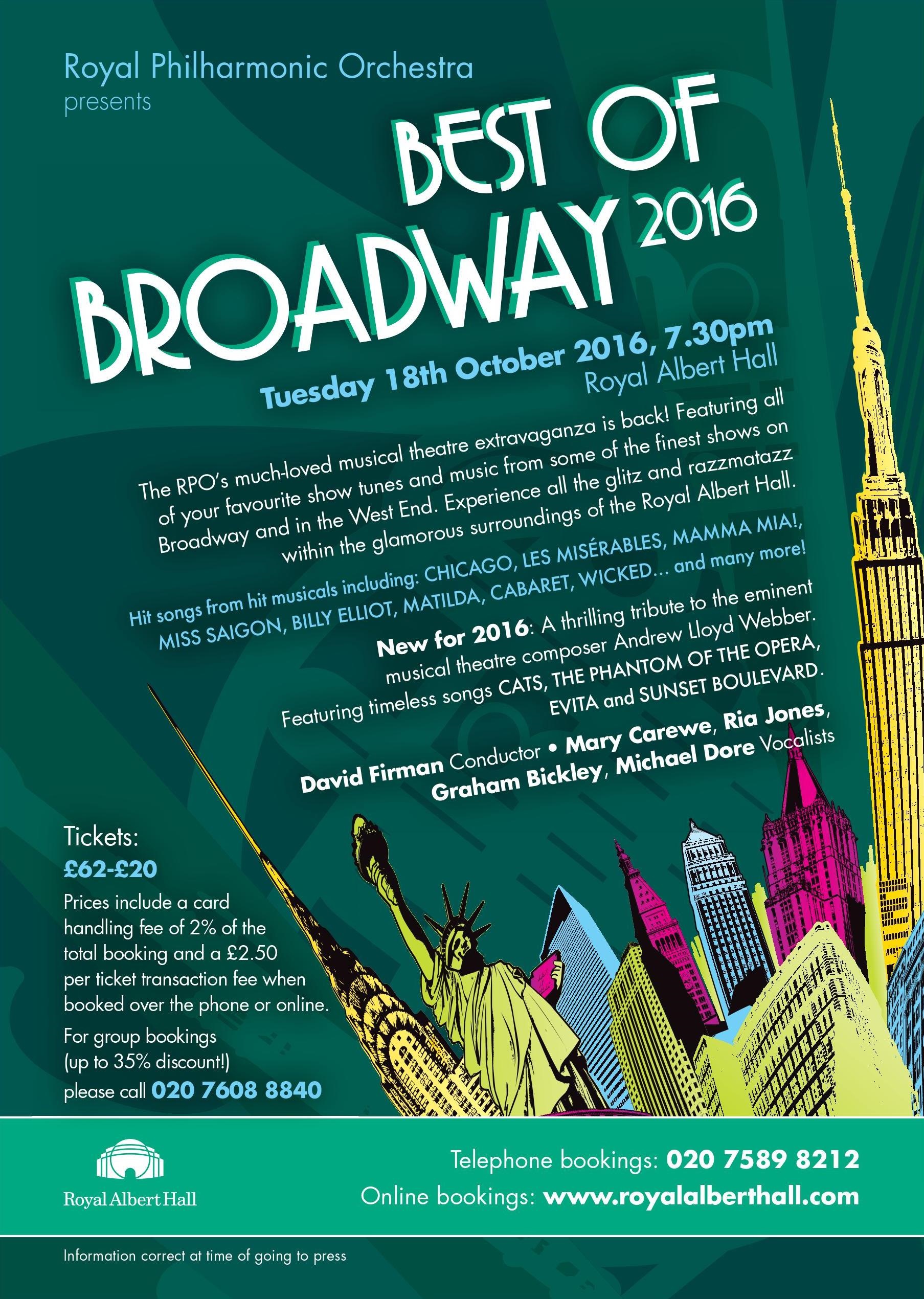 Best of Broadway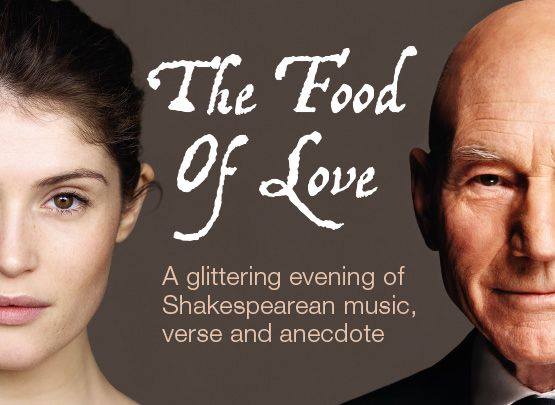 The Food of Love - With Gemma Arterton & Patrick Stewart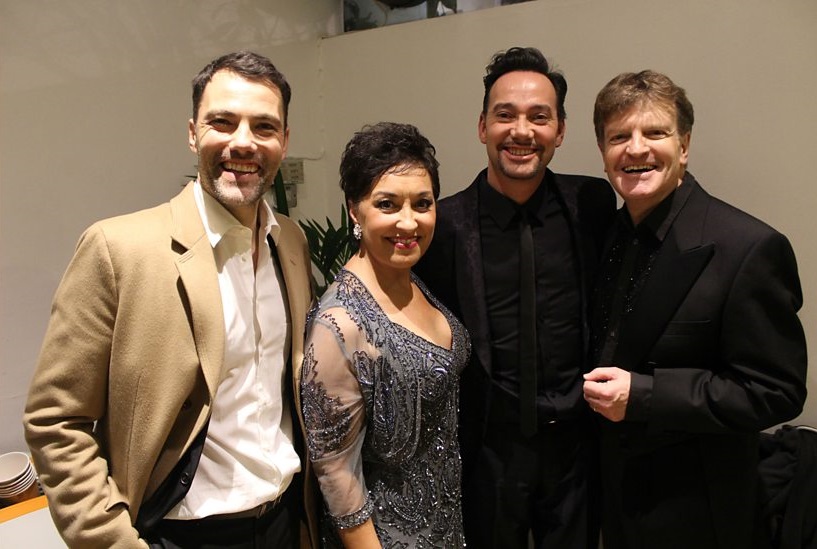 With l-r Matt Rawle, Ria Jones & Craig Revel Horwood during recording of FNIMN for Radio 2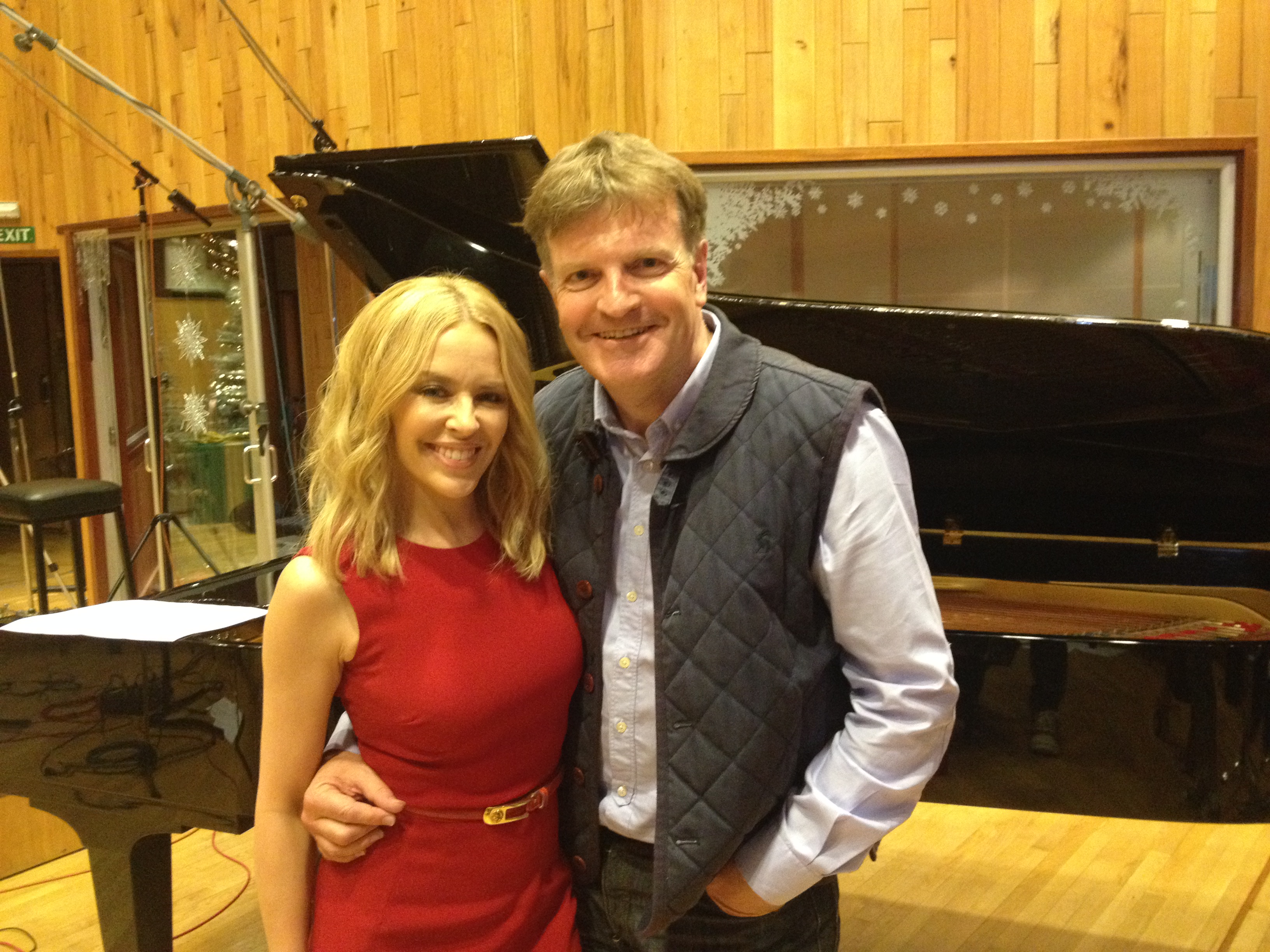 With Kylie during recording of her Christmas album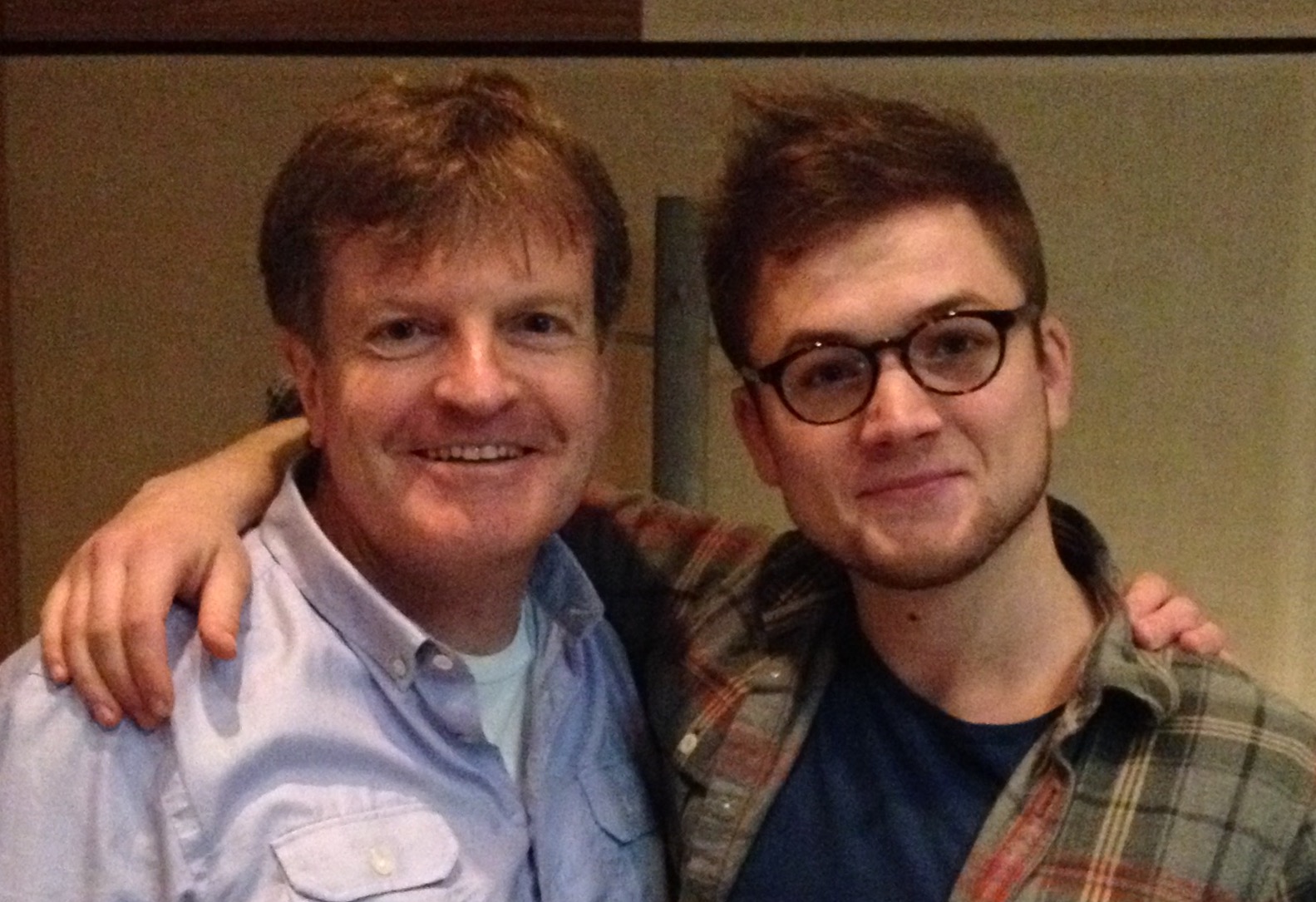 During coaching & recording with Taron Egerton for his animated film 'Sing'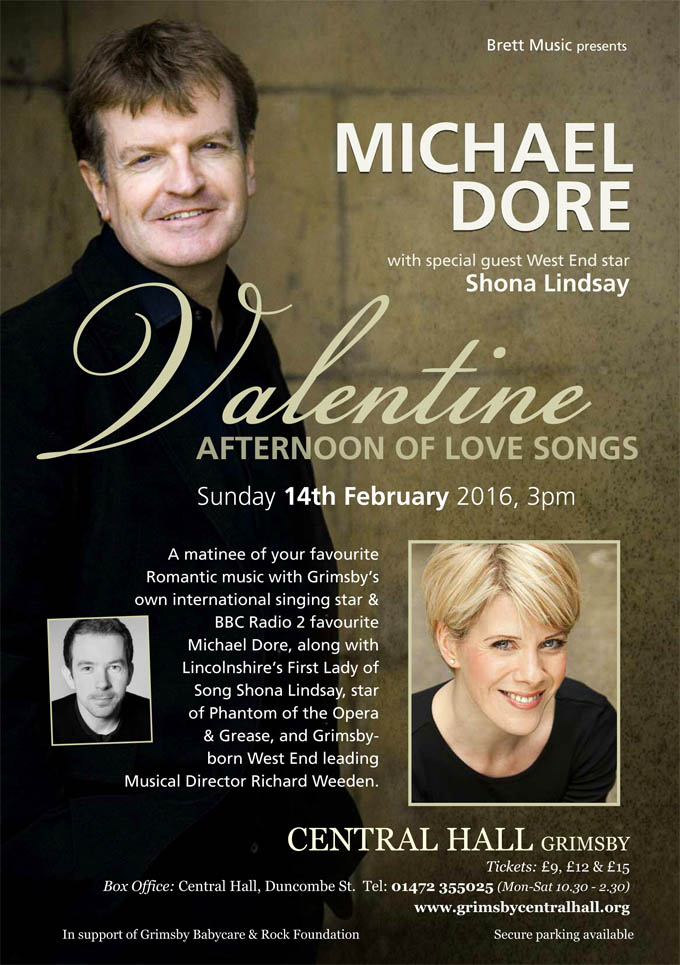 Valentine: Afternoon of Love Songs - Central Hall, Grimsby
Michael Dore at Christmas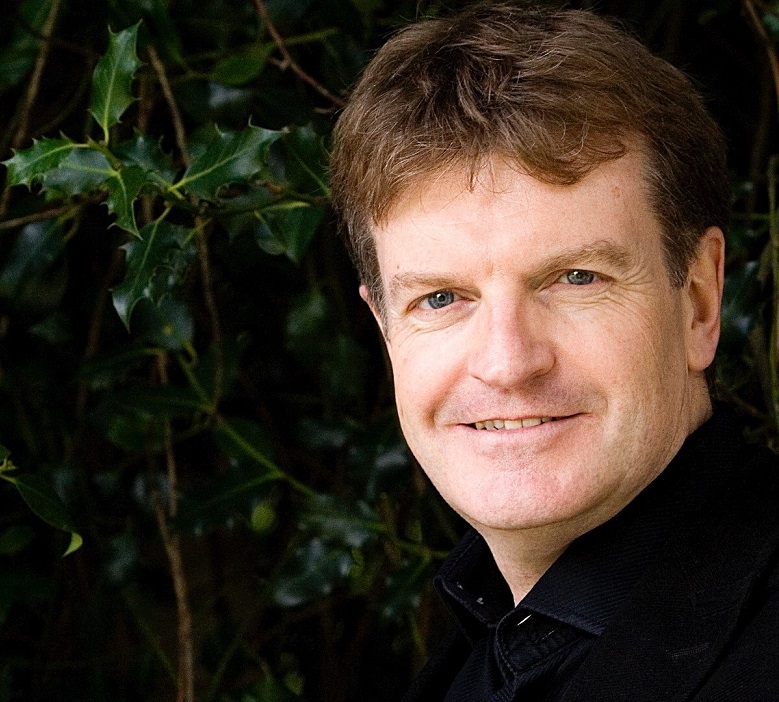 Monday, December 18th at The Pheasantry, London. 8.30pm
https://www.pizzaexpresslive.com/whats-on/michael-dore-at-christmas
Hello & welcome to my website.
2016 was a very busy & fun year with lots of great events:
Highlights were more concerts with the RPO: Nigel Hess's 'Food of Love' at Cadogan Hall, the annual 'Best of Broadway' at Royal Albert Hall & also another Friday Night is Music Night for BBC Radio 2 with The BBC Concert Orchestra & my first appearances at the Sydney Opera House.
There were also lots of film soundtrack recordings including ' Fantastic Beasts', 'Dr Strange' & another 'Pirates of the Caribbean'.
Looking to the year ahead there will be the release of my new solo cd, which is just being finalised as I write and I've also recorded a BBC TV interview with Katie Derham for the Dame Vera Lynn 100th birthday documentary to be screened in March. It will be good to see the final edit as my dad always said it was tea & Vera Lynn that won the war!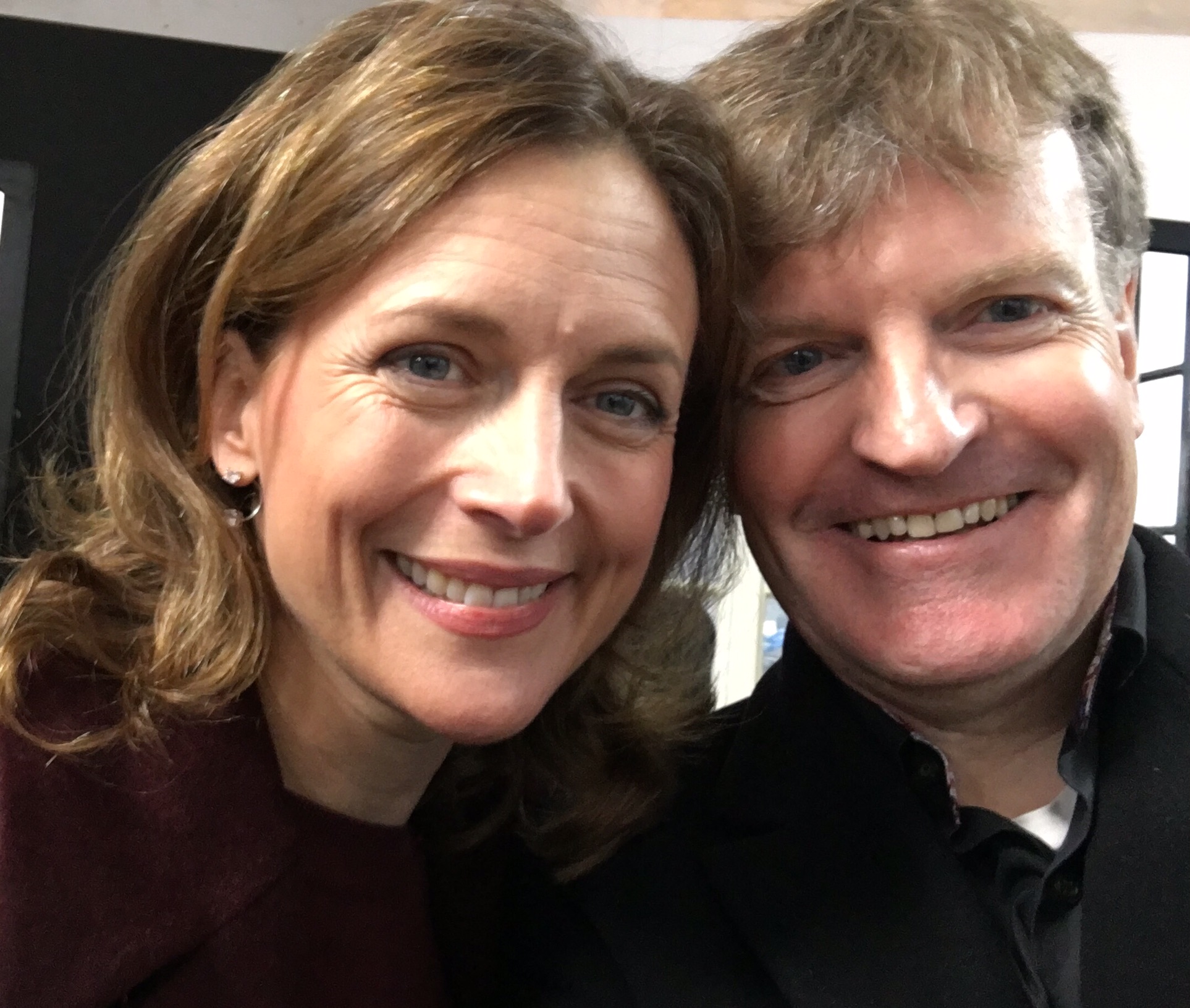 With Katie Derham
I first met Dame Vera just after I left college, when I was one of 3 boys to do backing vocals for her very last studio cd, 'Remembers'.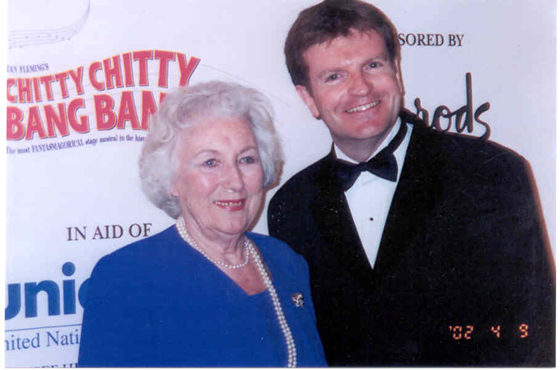 With Dame Vera Lynn
Film sessions so far include 'The Nightingale', 'Mary Poppins Returns' & 'Level Up'.
Live appearances, including a return to North America, will all be shown on the diary page later.
Have a great year! Thanks for all the support, as always.
Hope to see you somewhere soon!

Michael x
At 'The Crazy Coqs' Piccadilly, London in my show 'Vegas Bound'... Celebrating the British Stars who made it big in the desert'